I'm sorry this wrap up is so late!! But better late than never?? Best excuse ever..It works for everything. You're late to my party! Better late than never? You're late to your own wedding?? Better late than never?
I feel like I kind of cheated a little this booktubeathon because I read a lot of graphic novels/mangas. As for booktubeathon itself, I think I'm kind of indifferent towards readathons because I don't know, I'm a really big mood reader and I just want to read whatever I want whenever I want. And I find the concept of reading as many books as possible in one week to be kind of pointless? Idk. I'm just rambling now. I completed 4 challenges and read five books.
1// Read a book with blue on the cover
2// Read a book by an author who shares the same first letter of your last name
3// Read someone else's favourite book
4// Read the last book you acquired
5// Finish a book without letting go of it
6// Read a book you really want to read
7// Read seven books
Monster Vol. 2 & 3 by Naoki Urasawa
Loved these installment! So many twists and turns and I feel like both of these volumes are building up to something epic.
Throne of the Crescent Moon by Saladin Ahmed
I have a review here.
Simon vs. The Homo Sapiens Agenda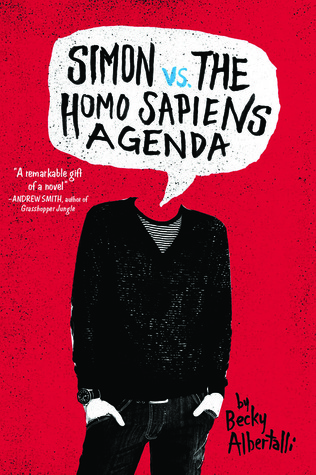 Don't kill me but I read 100 pages of this and skimmed the rest. It was cute but I think the writing was a little too juvenile for me. I also felt like there was so much buildup for one character in the novel but then he ended up with someone else…
Sex Criminals Vol. 1 by Matt Fraction and Chip Zdarsky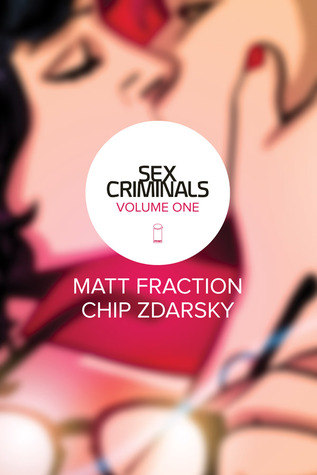 I've mentioned this one a lot already but I also have a review here.
Trees Vol. 1 by Warren Ellis and Jason Howard.
 A solid story with a lot of diverse characters but this volume definitely serves as more of an introduction to the story but the way it ended left things on a cliffhanger that promises more action and story in later volumes. I wasn't a huge fan of the artwork but that's just me.
Overall, I'm pretty happy with what I did read so yeah..
Currently Reading:
I just finished reading A Tale of Two Cities by Charles Dickens and I'm kind of in a book hangover. I don't think I've ever felt so attached to characters from a classic before. I'm planning on doing a full review to talk more about it in all it's glory.
I'm currently reading A Darker Shade of Magic by VE Schwab. I'm more than halfway through so I should be finishing it by this weekend. I'm also reading A Little Life by Hana Yanagihara which was nominated for the Man Booker Prize this year (it's brilliant so far) and Shades of Milk and Honey by Mary Robinette Kowal because I love my Jane Austen adaptations.
What are your weekend reads?