Hi everyone! So I just moved back into my apartment; it feels really good to be back. I still have a few days left to enjoy before school starts so I'm back with a tag! I was tagged by Anjie @ Love Thy Shelf whom I've mentioned before has an awesome blog. You should definitely go check her blog out. I especially love this tag because I love to travel even though I don't do it at all because my family hates traveling. So let's get started!
The rules:
List a country, and then show which favorite book of yours is set in that country is. You can use the countries I used, add your own, or use completely different ones!
The quintessential beach read. A fast-pace and addicting urban fantasy. The descriptions of Dublin are absolutely gorgeous!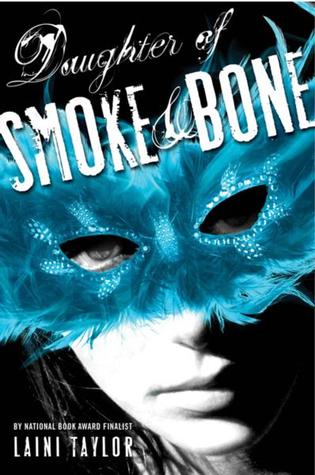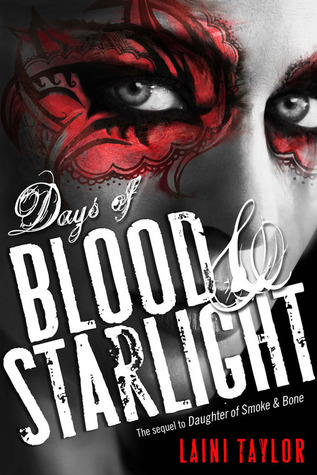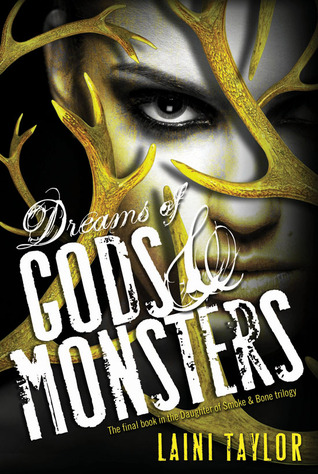 If anyone knows any other book set in Prague, I would love to know. I think it sounds like such a beautiful place with tons of history and amazing architecture. And I'm obsessed with architecture.
A lot of books written by Vietnamese authors in Vietnam will inevitably be about the Vietnam War and I understand it was an important time in my country's history but I wish more books were just set in Vietnam without this backdrop of war. This book helped me realize and appreciate the richness of Vietnam and its culture. Vietnam represent yeeee..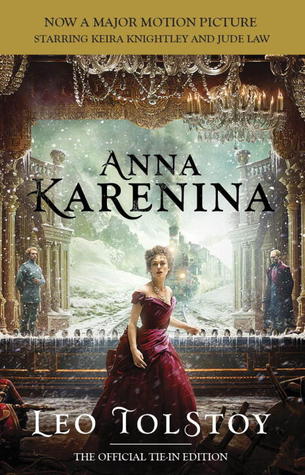 I haven't actually finished this book yet (Shhh…) but I'm loving it.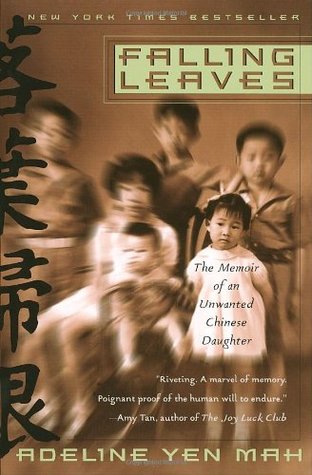 It's been heralded as sort of nonfictional Chinese Cinderella. I really enjoyed it when I first read it but looking back on it, the writing was just ok and the author writes herself as too much of an angel and a victim which leads to lots of self-pity but I still really liked the look at Chinese language and culture and the look at China in a time of turmoil.
The first book actually wins an award for most reread book I've ever read..Wow great phrasing there..My judgement may be biased considering I did read it as a young teen and I'm not sure how it would hold up with me today but I have read his other books and enjoyed them so.. But this book is amazing, a YA urban fantasy with a sassy djinn and magic.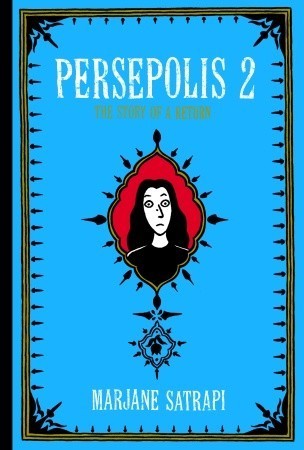 A graphic memoir about a girl growing up in Iran during the Islamic Revolution. The subject matter is heavy but Satrapi handles it in a lighthearted way that doesn't undermine the seriousness of the situation.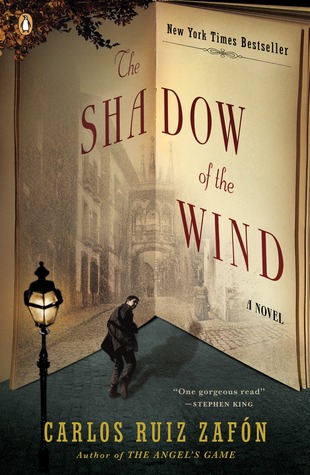 This coming of age novel is gorgeously written and I felt very immersed in Spain's culture and atmosphere during the 1940's.
There are only two words that can describe the magic that is Eva Ibbotson and her characters and writing: enchanting and charming. You can tell that Ibbotson has a love for the outdoors.
I tag:
Samantha @ Dream By Day
Summer @ XingSings
Aentee @ Read by Midnight
..and anyone else who wants to do this tag!