I had a very bad week last week and this movie was like a savior angel upon my movie watching. It was definitely exactly what I needed.
First of all, this Emma version is so different than other Jane Austen adaptations in style.  Stylistically, it's sort of like Wes Anderson's The Grand Budapest Hotel. It is focused on the color contrast between outfits and every scene is a dance (literally and figuratively) between characters. It's as if this movie was choreographed and framed to be a musical but there's no music. One of the reasons why I loved it so much as well was because it was such a visual feast. In every scene, you are rewarded with panoramic views of Highbury and Emma's idyllic estate. Again, the bold visuals and almost abrupt and choppy editing make this Emma very unique. I also have to mention the costuming was slightly different than the other versions. I don't remember the other versions having such bold hat designs (but I'm not complaining). The music is not as soft and whimsical as you would expect but more blunt.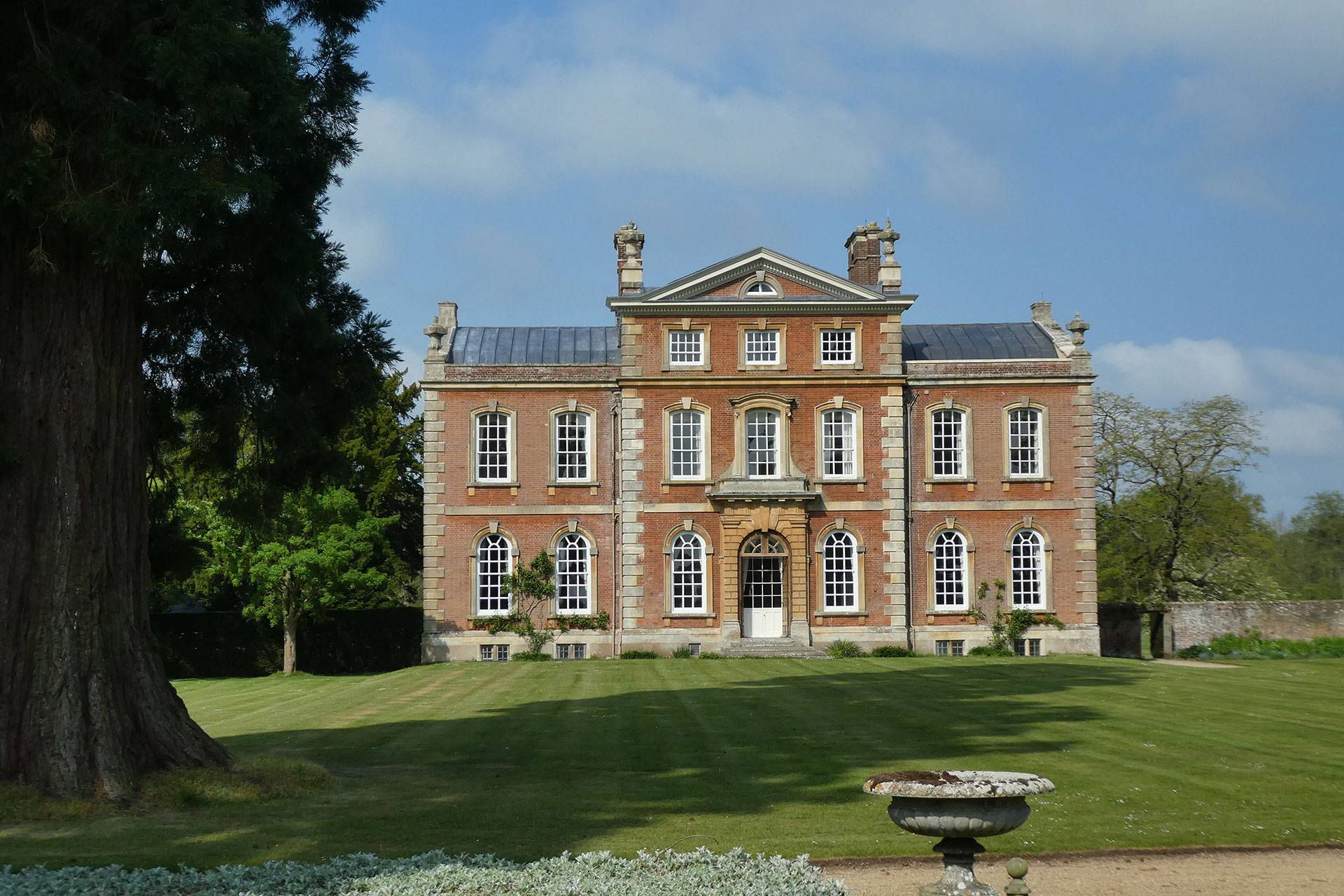 This Emma version is definitely bolder and sexier but it doesn't skimp on the wordplay and the essence of the characters that make the world of Emma so endearing. Usually with Jane Austen adaptations too, there's a heavy focus on minute gestures and eye fucking. This one is the same and yet it was fast paced, the trivially significant gestures, when they did come (like a certain hand resting on Emma's back), were very rewarding and satisfying. As an aside, I loved that dance scene. The plot were also very fast paced but the story didn't feel rushed.The casting and acting were equally brilliant. They all reminded me of their respective characters but in a different way. Usually Caroline is portrayed as beautiful but entitled, this Caroline's actor played an unconventional but no less effective Caroline. Shoutout to the two Sex Education actors that appeared in this movie; it was odd seeing them in historical clothing but it still worked nonetheless. The same goes for Emma's casting.  Usually she is played by a blonde with long, conventionally curly hair and wide, innocent eyes. This Emma captures more the shrewdness and cunning of the character with her narrow eyes and springy short ringlets. It worked well. Elton was a bit goofier than I remember him to be though? But Frank, Jane, Harriet, and Mrs. Bates were all on point.
The chemistry and friendship between characters were also very endearing. Emma and Harriet was natural and vibrant. Each character's interaction with Emma helped me believe their longstanding history with each other. You, as the audience, can fill in the gaps of their history and whatnot. The relationship between Emma and her father was also lovely to see. Of course, we can't forget the relationship between Emma and Knightley. You can definitely see the friendship in their past but hints at something more throughout the movie. This Knightley is definitely plays into his more earnest and sincere side rather than being reproachful but it's definitely when it needs to be. I have to say the "badly done" was very well handled in this movie. I would have liked to see more of Emma's famous "aha" moment when she finds out she loves Knightley but still, the movie made unique choices in its portrayal of their relationship which I appreciated. The sideburns were weird though.
These days I really value when a movie takes a story done many times and revamps it into something bold and so clearly in the director's individual vision. I loved this Emma's more riskier take on the novel, but it definitely paid off for me. It has definitely inspired me to revisit other Emma adaptations (I've seen the 2009 movie, Clueless, and Emma Approved) and watch the ones I haven't seen (1996 movie, 1997 movie, and the 2009 BBC series).