Why are there are no half-stars!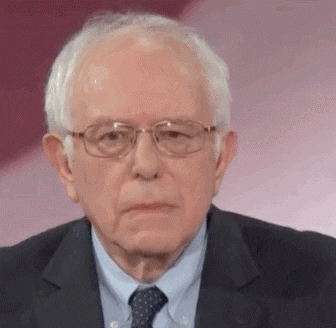 Um just to be clear, this book was actually a 1.57897 star not a 1..
2. When the most popular review gave it a five stars but then then the review below it gave it a 1 star. Who do i trust???
ok..
3.When you hate a book but feel lonely amidst the sea of 5 star reviews.
Ok, guys, pretty sure it's not THAT good..
Uh..guys??
Ok..I'm out
4. When you get to the "weird" part of Goodreads..
It's at the top of my TBR..heh..heh…no
5. When you spend too much time on it because you were looking at people's favorites shelves.
6. When you look at one page but that leads to 10 more books being added to your TBR.
I clicked "Want to Read" 10 times in the past 10 minutes.
7. Reading a one star review of your favorite book like
8. When you see how many shelves people make…
how about book-i-need-to-read-tomorrow or book-based-on-candles or books-i-haven't-read-yet-but-are-on-my-shelf-and-also-recommended-by-my-grandma.
9. When fancasting gets out of hand..
I fail to see how Chris Hemsworth looks like the main character but he is hot?
10. Reading really harsh reviews like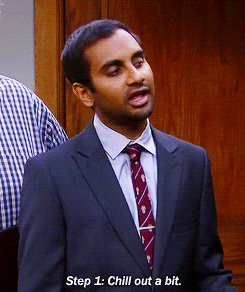 If I were an author I would not read these reviews considering how sensitive I am..lol. I'm not suppose to take it personally but I can't help it.
What are some thoughts you have as a fellow Goodreads user? Do you even use Goodreads? If not, what bookish site do you use to keep track of your books?