I've probably mentioned these shows at one point or another on my blog but I thought it'd be nice to compile them into one post.
Jessica Jones
I actually think this might be the show of 2015 for me. It was exciting; it was dark and gritty; it had a wonderful villain. But my favorite thing about JJ is the portrayal of the antihero. I love reading and watching antiheroes as characters and I think JJ is one of the best antihero characters that I've had the pleasure of watching. It was fun getting to know what kinds of powers she had. The friendship between her adoptive sister, Trish, and her is also heartwarming. I also really liked how the show developed Trish's character. And of course, the plot was exciting and action-packed. I never really watch dramas but the fact that this stands at the top is very indicative of how highly I think of it.
2. Gravity Falls
I'm a sucker for stories with eccentric characters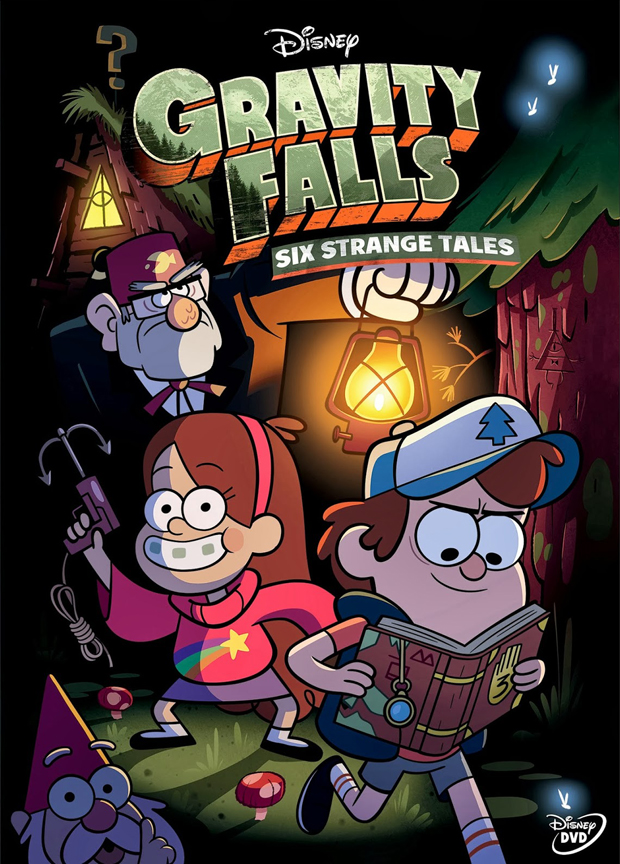 going on crazy adventures. And this show would be the definition of that. But it's a prime example of amazing character development and equally amazing animation. I also love the overarching story that follows Dipper and Mabel throughout the three seasons. I'm going to miss the characters and this story so much when the series finale comes around next year. It has such a rich atmosphere of mystery, weird fun, and humor.
3. Gran Hotel
There are a lot more problems with this show than should be there for me to put this on my top list but I loved the costumes, the landscapes, the set designs, and most of all the romance between our two main protagonists. At the beginning, the mystery always kept you on your toes. It's the type of show where the characters are shady and they always have ulterior motives and you kind of hate them but you just can't stop watching.
4. Broad City
Broad City follows two friends in their 20's, Abbi and Illana, as they
navigate life together. It sounds like a lot of comedies revolving around friendship but I think this show is unique in the sheer absurdity of its plot lines. I think the actresses are particularly talented in slapstick comedy as well. Its craziness is grounded in  the endearing and hilarious friendship between Abbi and Illana.
5. Parks and Recreation 
It's very rare for me to marathon 6 seasons of a show in a month but that's what I did with Parks and Rec. I actually started this show back when it was in its first season but I didn't really like it but my friend started watching it in 2014 and I thought I'd give it another shot and I loved it. I love the interactions and the friendship between the characters.
6. You're the Worst Season 2
This show continues to surprise me in the best ways possible. The romance between our antihero protagonists continues to grow and change in ways I haven't seen in other romantic comedies. This season went a dark and risky route but it ended up being one of the most rewarding. Despite the dark turns, the show doesn't forget that it's suppose to be a comedy and it's suppose to be romantic and it still manages to be both.
Honorable Mentions:
Community Season 6
Fresh Off the Boat
Steven Universe
Futurama
Orphan Black Season 2