I think it should be pretty obvious by now that I love a good romance. And out of all the romances I've read this year, here are my favorite ones. Bear in mind I did not mention Arin and Kestrel and Sharzhad and Khalid because I've already talked about them a lot and I want to spread the love to the these other awesome couples. Btw, don't worry about spoilers for any of these books!
Ignifex and Nyx from Cruel Beauty by Rosamund Hodge
I think th
e thing I like most about them is that they're not a cutesy couple. They're both actually kind of bitter people and they have a lot of hate and
darkness inside them. But Nyx does not try to fix (hey that rhymed) Ignifex and vice versa and I think the fact that they loved each other because of that malice makes their love something special. I also loved that they challenged each other.
2. Nina and Matthias from Six of Crows by Leigh Bardugo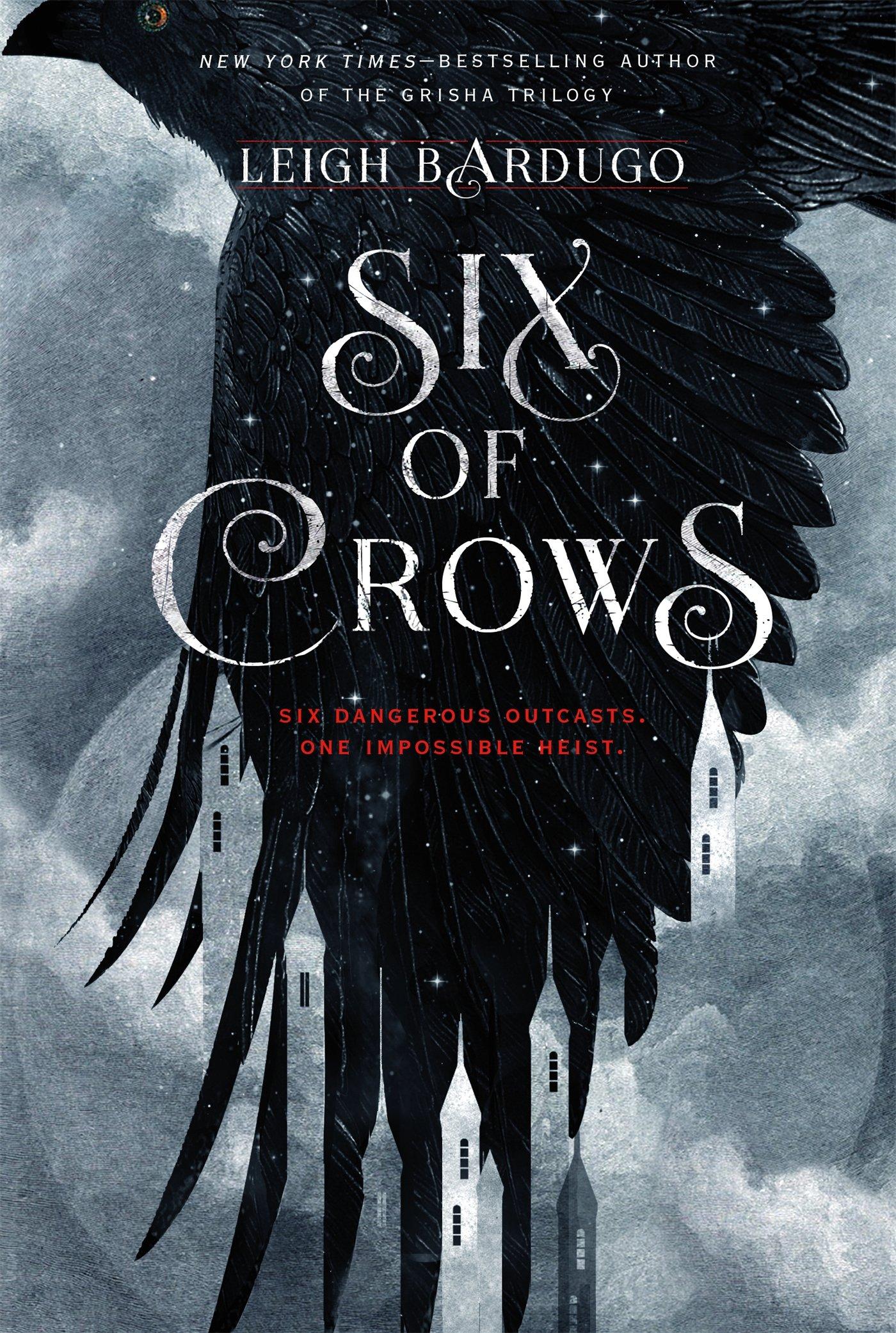 One thing I've realized about the majority of romances is that the male character is never allowed to be the "innocent, naive" one. Those
qualities are always reserved for the female characters. The male always has to be
the player or the womanizer or the more experienced one which I think does a disservice to both male and female characters. Not with this couple. But that's just a bonus. I love reading about their ever changing dynamics throughout the book. I love how their love transcends their suspicions about the other..remember those walls I've built, well baby they're tumbling down. It's just beautiful.
3. Raffe and Penryn from Penryn and the End of Days trilogy by Susan Ee
Seriously one of the most underrated couples ever. I adore them so much. Their wit and banter were the highlight of this trilogy.
4. David and Megan from The Reckoners trilogy by Brandon S
anderson
This couple puts the "dynamic" in dynamic duo and "power" in power couple. But when you peel away their powers and roughened exteriors, you'll find they are actually one of the sweetest couples. They're very playful with each other and I think their sense of humor is really unique and endearing. I think their faith and trust in one another despite circumstance telling them otherwise is something really special too. I ain't never gonna shut you out.
5. Frederica Marshall and Edward Clarke
The s
exual tension from this couple was off the charts. This is one of those couples where I'm convinced they're perfect for each other. You've everything I need and more..it's written all over your face..ok i'll stop. They're definitely not afraid to be honest with each other and it makes for some hilarious scenes. Frederica's optimism was such a great contrast to Edward's cynicism.
6. Payton Kendall and JD Jameson from Practice Makes Perfect by Julie James
It's kind of funny that in many romances I've read that there's a lack of respect for the other person. This makes me sound like a couples therapist or something but let's be real here. I love that Payton and JD really admire one another Baby I can feel your halo..and how hard they've worked to become the lawyers that they are.
Sorry this came up so late, I was pretty busy today so couldn't write it until now. What were your OTPs of 2015?