Summer, you are a lifesaver. I've been craving a holiday book tag but I wasn't tagged so I was like um, what do? But now you tagged me and I get to do one! 😉
I'm going to try and post at least 3 times a week because I'm on break and I've been neglecting this blog a little
Name a book you'd like to see under your Christmas tree?
Any of the 300 books on my TBR lol..
No but I actually would really want books (like graphic novels) because they're expensive and I usually can't buy them so I would love the second volume of Rat Queens or Nimona.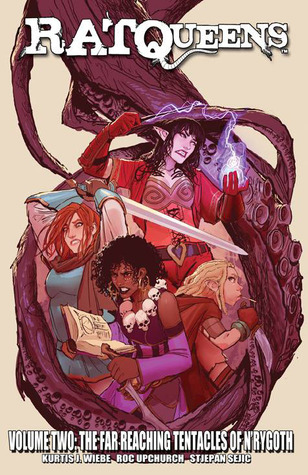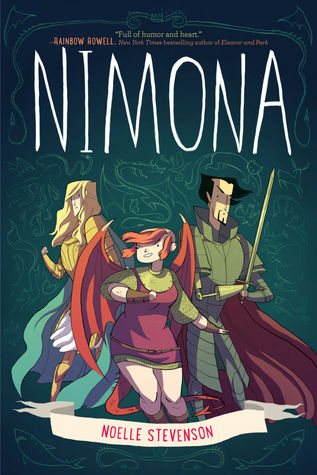 A book you'll be reading during the Christmas season?
I'm excited to start The Architect's Apprentice by Elif Shafak. This book takes place during the Ottoman Empire and follows um..an architect's..apprentice but I love architecture and this book promises a lot of that.
Favorite Christmas movie?
Unaccompanied minors! I rewatch it every year and it's by no means a great movie or even a good one for that matter but it makes me so happy and puts me in a festive mood even though it's about kids trapped in an airport..but it's funny I promise.
Do you like snow?
Can I tell you a secret? *whispers* I've never seen snow..unless you count that one time I saw fake snow at a ski lift in Big Bear..but I really liked that..
Name a character you would like to spend Christmas day with?
Cimorene from Dealing with Dragons because she's such a delightful and quirky character and can make really good food :3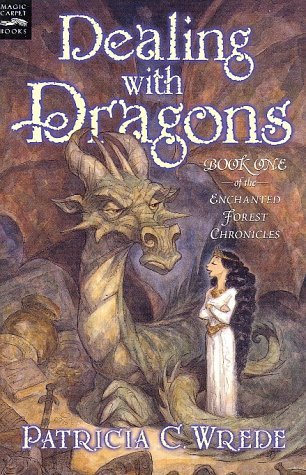 To give or to receive?
Both! I love thinking of gifts to give to my friends and family but I love seeing what other people think to get me 🙂 It's like a game of "who knows me better".
What fictional place would you like to spend Christmas at?
I think spending Christmas in Narnia would be the dream. I mean all that snow and the chance to get presents from Father Christmas. Christmas dinner at the beavers (what were their names again?) and then storytelling by the fire with Mr. Tumnus. A chance to go to the White Witch's castle! There's so much to explore in Narnia.
Fondest Christmas memory?
Probably when I was younger, I celebrated Christmas at my grandma's house and there were so many presents and I got a princess "piggy bank" which I thought was the coolest thing and my cousins and I would always go outside and play with each other. Sigh, those were simpler times.
Can you say "Christmas tree" ten times fast in a row (while pronouncing them correctly)?
Just did and near the end, my christmases sounded like "wismas" lol.
I tag anyone who's feeling the holiday spirit! 😉