You know shit's going down when you start to tear up over a freaking excerpt of a book. I don't even think it was a full chapter. Shhh, don't judge me..
If you've been following my blog for a little while, you know I love the Winner's trilogy by Marie Rutkoski. I read the sequel, The Winner's Crime back in March this year and it remains one of my favorite books of 2015. The Winner's Kiss comes out on March 29, 2016 and FierceReads just released an excerpt of TWK this morning. You can sign up to read it here.
If you haven't read The Winner's Curse yet which you should have by now because it's amazing. I have all my reviews and discussions link in this post if you're interested.
I wanted to talk a little bit about the excerpt so spoilers from here on out.
---
Ugh. Poor Arin, he's still sooo conflicted. And then he finds out Kestrel is supposedly dead?? Wtf..did not expect that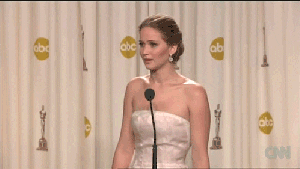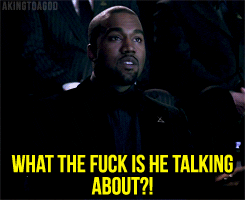 So what kind of message did Kestrel send?? Did she say what she sent the messenger for in the second book? I don't remember! I need to reread it.
And omg, when Sarsine said
"I saw how you two were with each other. Why would you think you didn't know her?"
and he responded..
"Because she's a liar. She has her games, her clever tricks. Everyone falls into her trap. I did, too . . ." He trailed off, listening to his own words. He began to brush Javelin's brown coat, leaning in hard. "She's not dead."
You know her so well Arin, it's not even funny, kill me now..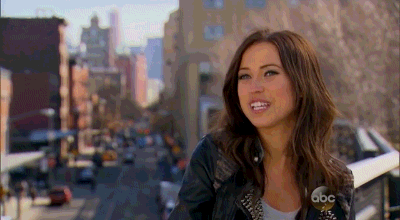 And then here come the circle of being so close to finding answers and then getting more questions. Hopefully, Arin can actually get answers this time or there will be murder. Also, Rutkoski promised us lots of kisses and there better be full on make out sessions as far as I'm concerned
Just please give me this book now. I can't wait any longer.
On a side note, does anyone know how new cover changes work? I'm planning on preordering the book soon but I am filled with disgust at the new covers. I will accept nothing but the old covers. I can't even begin to describe to you how much I hate this cover.
Anyways, if you've read the excerpt let me know what you thought of it!