Thank you to CW @CWReads for tagging me! There's nothing better than winding down on a cold fall day than drinking some hot chocolate and watching some great TV shows. I'm a huge TV watcher although I do tend to not commit to a lot of them unless I really like them. I also have one bonus reverse round (watch this? read this). I hope you decide to watch some of these! They're some of my favorites..
If you've read..
Perks of Being a Wallflower —> Reply 1997
Why: Reply 1997 is one of, if not my favorite Korean drama. Both Perks and 1997 are coming of age dramas that follow a group of high school kids. It explores the same themes of growing up, first loves, changes in relationships both familial and with friends. Reply 1997 has the added bonus of having a cute mystery that adds to its entertainment. In Reply, the main character is in a love triangle and you flashback to her older self with her two lovers and you know she ended up with one of them but you don't know who. I love Reply because it perfectly captures what it's like to grow up and captures what it's like to have moments in your high school life that seem so important to you at the time (like going to a concert for a band you're obsessed with) even if they are not as important later on. As with Perks, Reply captures these moments with sensitivity, care, and love. Even if you usually don't like Korean dramas, I'd still recommend this one.
To all the boys I've loved before by Jenny Han —-> Jane the Virgin
Why: At the heart of both of these stories is the bonds of a diverse family. I love the family dynamics between Lara Jean and her father and sister. In Jane the Virgin, the family bonds between Jane, her mother, and her grandmother ground the show's absurd premise. I love their interactions, their unconditional support for one another. Both stories have a penchant for the dramatic but still has a lot of sweet humor throughout.
Brave New World by Aldous Huxley——-> Black Mirror
Why: Brave New World is a classic dystopia about the perils of genetic engineering and instant gratification. With the plethora of dystopian books and TV shows, Black Mirror is a gem because it weaves in story and commentary so well even though it's not a traditional Tv show, It's a show shown in anthologies in that each episode is its own story with its own timeline though most are set in the future. Each episode left me shocked, touched, numb because it chooses to criticize our society in the the most surprising and thought provoking ways possible while keeping you on the edge of your seat. I mean look at the synopsis of the first episode.
Princess Susannah, a much loved member of the Royal Family, is kidnapped and the ransom demand is an unusual one; Prime Minister Michael Callow must have sexual intercourse with a pig on live national television. As the time starts to run out and public support rapidly disappears, Callow finds he may have no choice but to go through with the obscene act.
The worldbuilding in each one is impeccable, the stories immaculate. I cannot recommend it enough.
The Summer I Became a Nerd/Ready Player One —-> Chuck
Disclaimer: I haven't read Ready Player One but I've watched a lot of reviews of it.
Why: I will always have a soft spot for Chuck despite its many flaws and horrendous later seasons because it was the first TV show that got me hooked onto TV shows in general. I love how all three of these embraces nerdiness and geek culture through numerous references of pop culture. Add in a sprinkling of cute romance and heaps of comedic adventure and you just have a really fun story that makes you smile.
Pride and Prejudice ——-> Belle (movie)
Why: Underneath the gorgeous costume design and beautiful sets, Belle explores the struggles of living as a mulatto in royalty in the late 1700s. She is at once privileged but not accepted by either world. She is basically ignored and condemned in society but at the same time, she knows she is considered lucky compared to her poorer counterparts, sold into slavery or worse. She has many of the same qualities as the ever popular Elizabeth Bennet, the movie focuses on her wit and intelligence as well as her familial relationships with her foster family both fascinating to watch. There is also a little bit of a star crossed romance which was adorable.  Also, you can watch this to see Tom Felton play a mean character..again..
Percy Jackson——-> Gravity Falls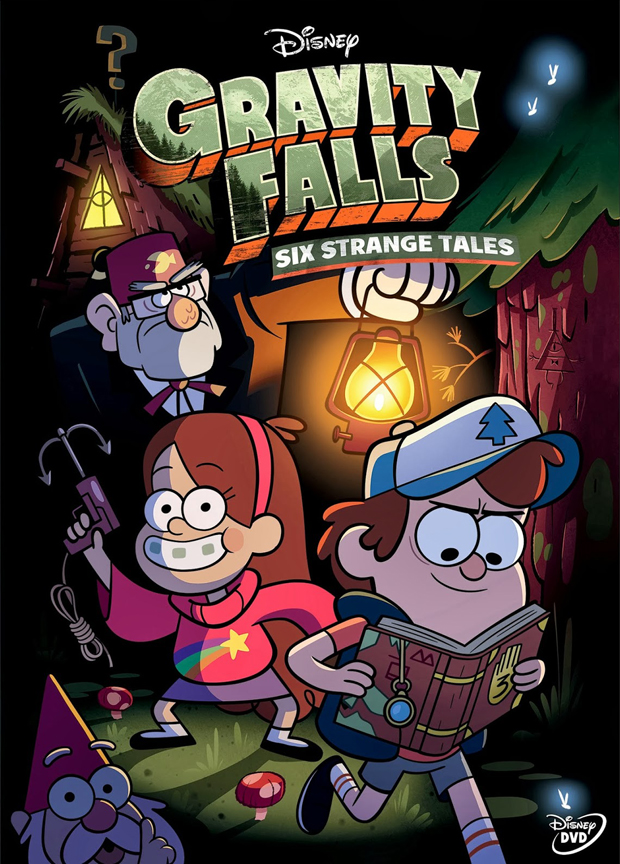 Why: The thing that sets both of these apart is their humor. The stories always have the right balance of humor, adventure, ad mystery. The humor is very playful and doesn't hesitate to poke fun and see the humor in all situations.
Suits —-> Fuzzy Nation
Why: At first sight, it doesn't seem like these two have much in common. One takes place on a different planet with cute animals. The other one focuses on two lawyers solving cases. Little do you know, that Fuzzy Nation is a courtroom drama that, like Suits, focuses a lot on the technicalities and laws of..law. It's dramatic and entertaining. I also really like the sarcastic humor and the morally ambiguous main characters of both.
Let me know if you've seen any of these and if you have any recommendations for me. I'm always up for new TV shows to procrastinate with..