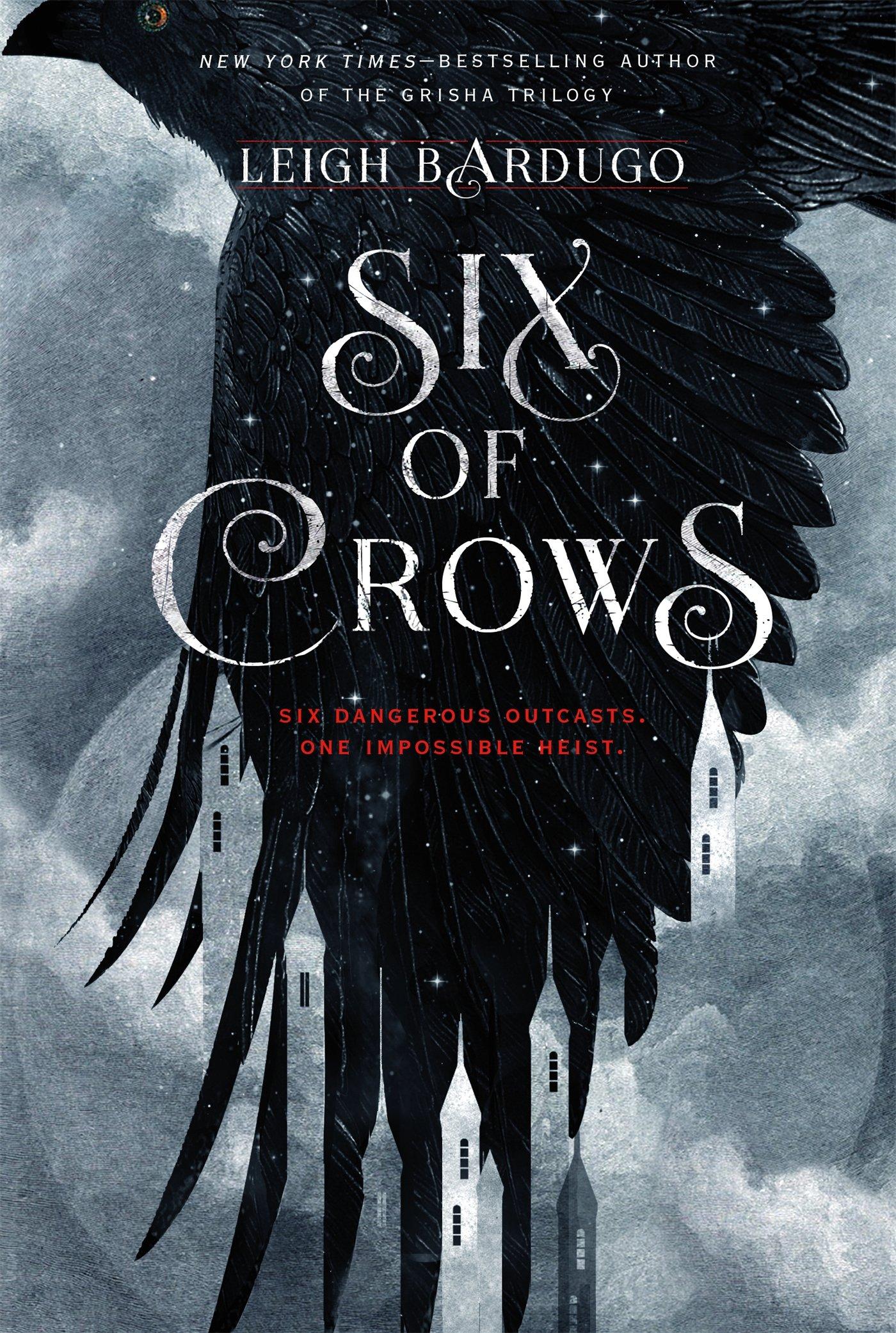 It's leagues better than the Grisha trilogy. Writing, characters..
2. You love ALL the characters and their group chemistry is so endearing even though they don't want to like each other.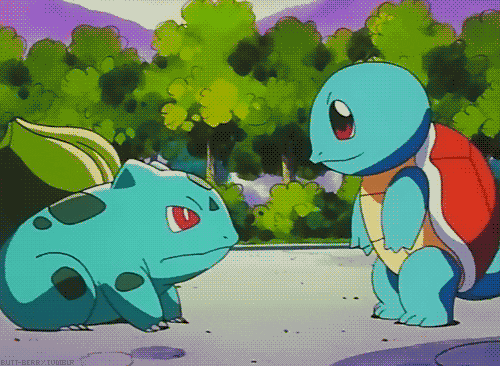 3. There are 3 ships that you will ship from the bottom of your soul.
I'm all for my antihero couples..
4. Everyone has a backstory that will make you smile/cry.
Uh..no..I'm just allergic to the full spectrum of human emotion..
5. Snappy One-Liners/comebacks that are borderline cheesy but are kinda badass at the same time.
6. That cliffhanger..
Have you read Six of Crows yet? And apparently Empire of Crows is not the name of the sequel, it's Crooked Kingdom.. o.o