I'm a little disappointed that I only read 5 books this month even though I expected it. I was hoping to read more scary books but oh well, it's not like October is the only month I can read scary books. Anyways, here's what I read this October.
(2/5)                                      (3.5/5)                                        (3.5/5)
Red Dragon by Thomas Harris– Really overhyped in my opinion. I most thought it was just boring for most of it, maybe I just don't like reading murder mysteries or crime thrillers. All the characters were really uninteresting, stereotypical characters except maybe Hannibal Lector. I thought the dialogue was really choppy and cheesy. Just didn't really work for me. Even the serial killer was a cookie cutter serial killer who's suppose to be shocking and intense and dig into your deepest fears but just ended up being every TV show's wannabe serial killer. Then again, this book probably came out before all those wannabe serial killers characters..
The Danish Girl by David Ebersboff– I initially read this book because I saw that the movie was coming out with Eddie Redmayne and I was literally obsessed with the trailer. I would have liked more internal character development in terms of the main character's thoughts and why he chose to do certain things. But I thought the writing was so beautiful and artful and I think it was a worthwhile read.
The Haunting of Hill House by Shirley Jackson– The writing is delightfully eerie, the characters amusing but I think the critics' reviews overhyped it for me because I was expecting something really scary..but it wasn't..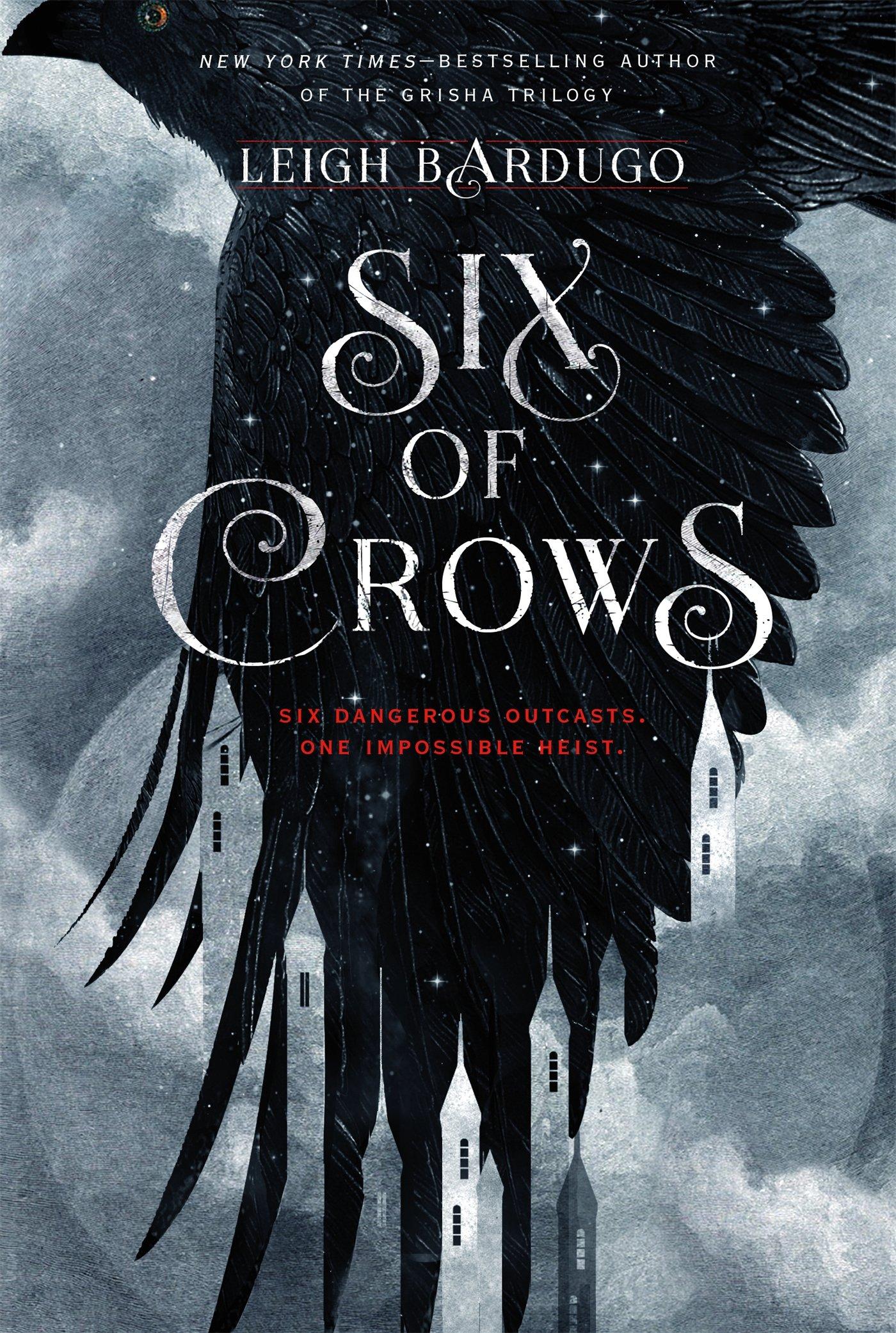 (2/5)                                    (3.75/5)
American Psycho by Bret Ellis-I'd been wanting to read this book for so long and I finally got to it and I was disappointed. I'll be doing a full discussion on this one soon so I won't write too much about it right now but long story short, I thought the violence was gratuitous and the writing was super repetitive to the point where I thought it was being preachy.
Six of Crows by Leigh Bardugo-If you were "meh" about the Grisha trilogy like I was but still want to give Bardugo a shot, please pick up this book, it was a fun heist romp with an equally fun cast of characters (which I always have a soft spot for). You don't have to read the Grisha trilogy to really know what's going on but it's just a bonus if you have. A little too many flashbacks that felt contrived and the character development was a little rushed at the end with no buildup but you know what, I had a lot of fun with it and I think you will too. Congratulations, Ms. Bardugo, I'm tentatively in your fangirl bandwagon..for now..
Let me know if you've read any of these books and what you thought of it! How was your October reading?