As a book lover, I don't just love books, I love anything to do with books. So this post is dedicated to all the merchandise that is book or fandom related 🙂
Book Lover's Candle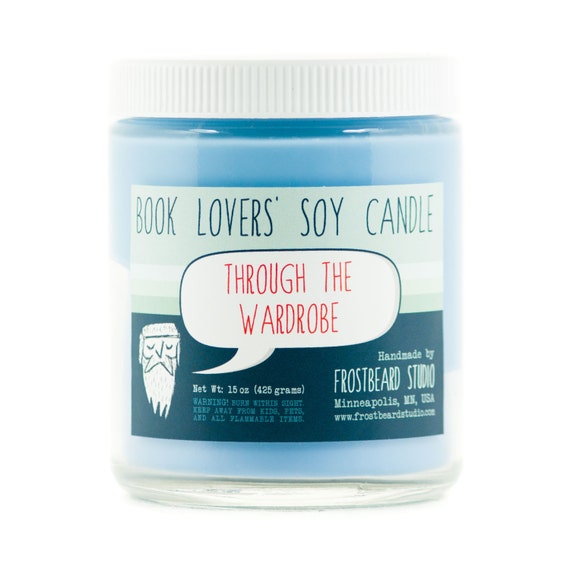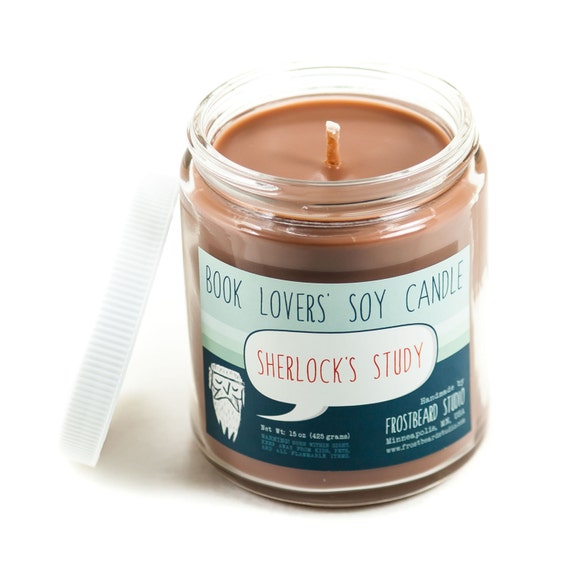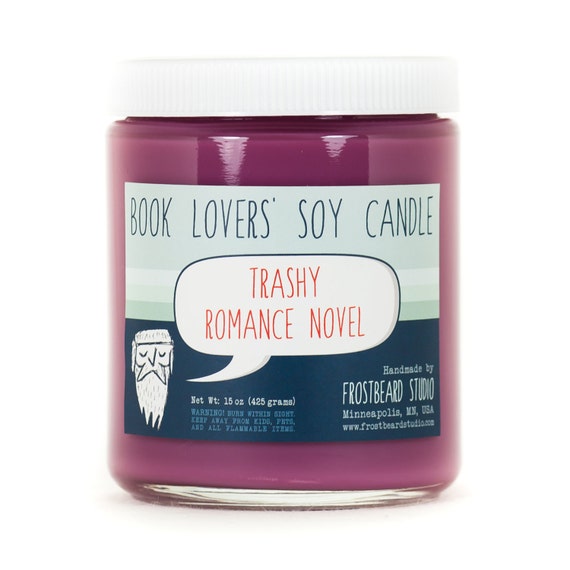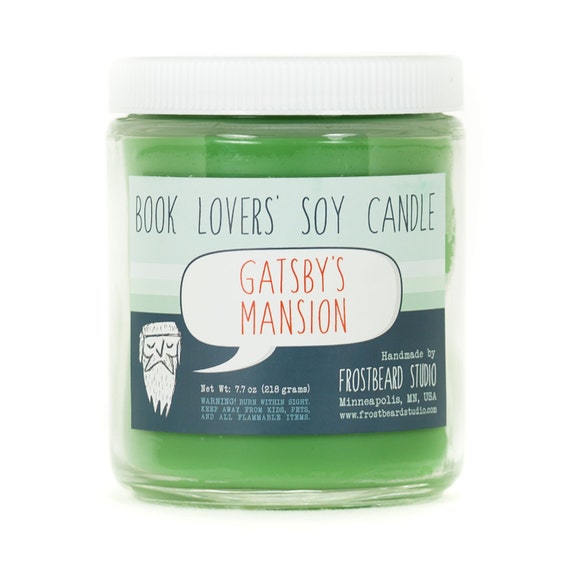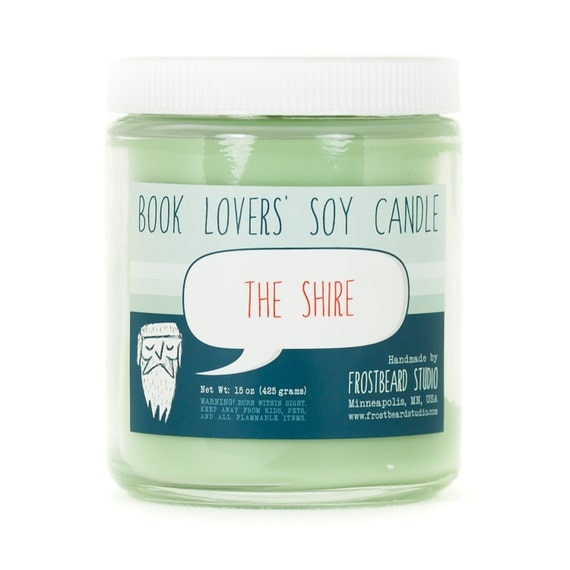 Where to find them: Frostbeard Studio Etsy Shop
I like candles the way some people like coffee. It was definitely an acquired taste but I love the way they instantly make you feel at home and now, I'm obsessed with them so these book lover's candles are so up my alley. I love the different scent ideas and I really want the Shire one!
Pageflags
Where to find them: Girl of All Work Office Accessories
I'm slowly starting a collection of page flags because I like to mark my favorite quotes/scenes/passages in my books but I don't want to write in them. These are so adorable and did I mention that they have pride and prejudice inspired ones??
Magnetic Bookmark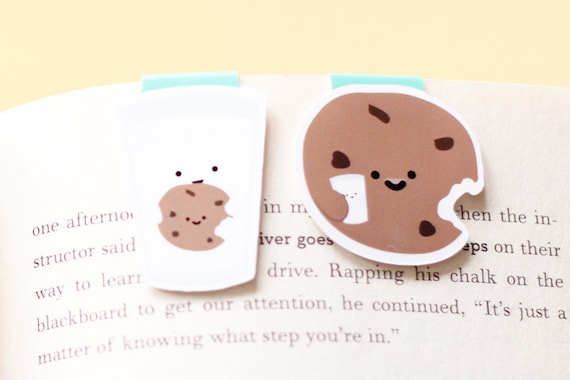 Where to buy them: Crafted Van Etsy Shop
I actually own some of Crafted Van's cute bookmarks. I bought their boba one (lol, surprise) and the Baymax one! I don't think they're allowed to make bookmarks based on copyright characters anymore but their other ones are still just as cute. I can also confirm that they are durable (if a little flimsy), great quality and will last me through many more books
Art Prints
Where to find them: Postertext
The dark parts are made entirely from the text of the book which is super cool. I would love a small one for my room :3
Pride and Prejudice Art Print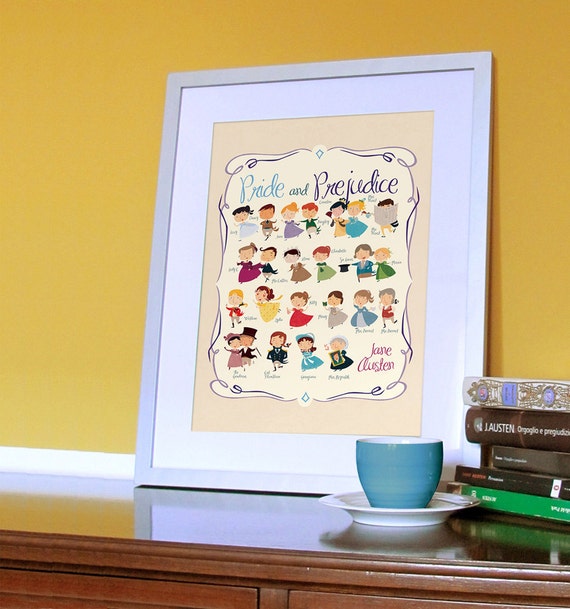 Where to buy it: Pemberley Pond Etsy Shop
I'm also obsessed with art prints and I'm working towards a print gallery in my room (which I haven't started yet lol) but this one is super cute (how many times can I say cute?) and it has all the characters from Pride and Prejudice. The shop also does other Jane Austen merchandise too so a plus for any Austen fan.
Hunger Games Bracelet
Where to buy it: AliExpress
I think a lot of merch falls into the category of "it's aesthetically pleasing but I would never wear it out" but this hunger games bracelet is so aesthetically pleasing but I could also see myself wearing it on a daily basis.
Deathly Hallows Bracelet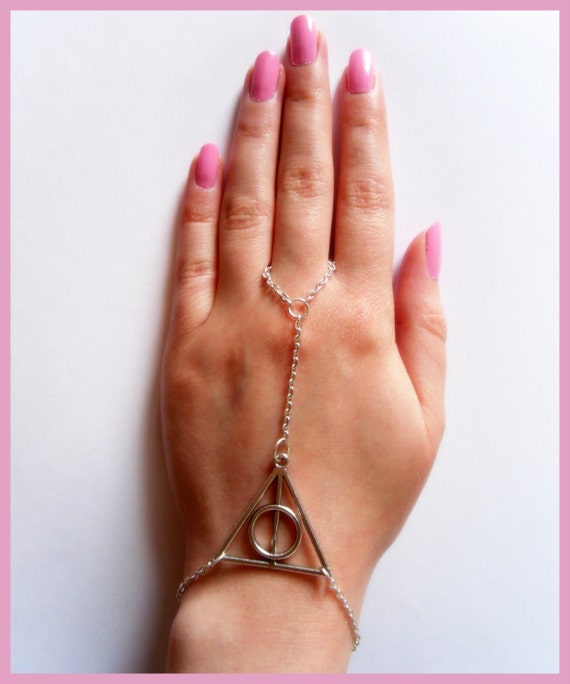 Where to buy it: CazsKeepsakes Etsy Shop
I've always really liked this style of bracelet and I think the Deathly Hallows symbol really works well in this bracelet style. Unless some who hasn't read Harry Potter (how) thinks it's a cult or gangster symbol lol..
Is there any book-related merchandise you own? Which ones do you want? I really want all of them for my room because I'm all about the room decor but alas no money.