Interested in writing a New Adult book? Well, my friends, in this exclusive free offer, I'm teaching you, yes you, how to write New Adult that's guaranteed to get you at least an average 4 rating on goodreads with more than 10,000 glowing reviews. Read on to find out!
Characters
Step 1: The Heroine
The heroine always has to be virginal. It's ok if she's had one or two boyfriends but three just makes her a slut and we don't want that do we?
She must always get good grades and basically be an angel but she doesn't really like going to parties or getting drunk or wearing provocative clothing because that would make her a slut.
But if you feel like you have to be unique, just give her an angsty past and don't reveal it until the end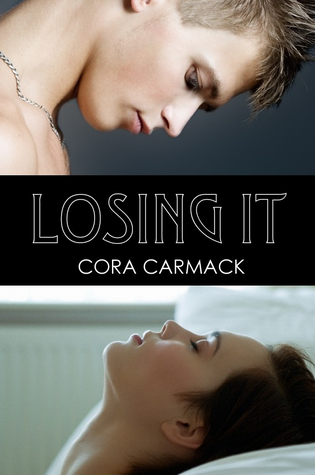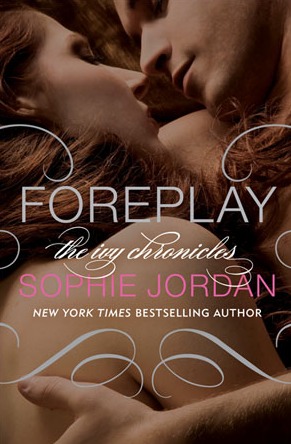 Step 2: The Hero
Has to be a bad boy. The whole deal: tattoos, a prison sentence or two, motorcycles. No good boys allowed.
Also has to be hot. No exceptions.
But inside, he is actually really sweet!
But how do you add depth to a bad boy? He can't be perfect for god's sake!

Just give him an angsty past. Pick a traumatic event! Something dark like, oh! a history of non committed relationships, or maybe an abusive father, or substance abusive mother.

PS: He has to be really good at sex.
Being controlling and possessive (he should tell her what to wear and what to eat) is a must but being abusive is great too. He's just trying to protect the heroine! He has such a heart of gold!
He doesn't have to show respect to the love of his life. Just show how much he cares by kissing whenever he feels like it and protecting her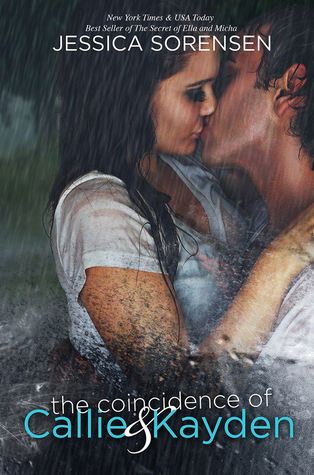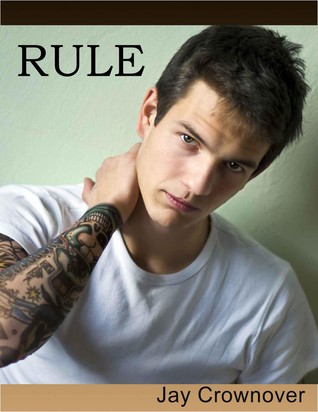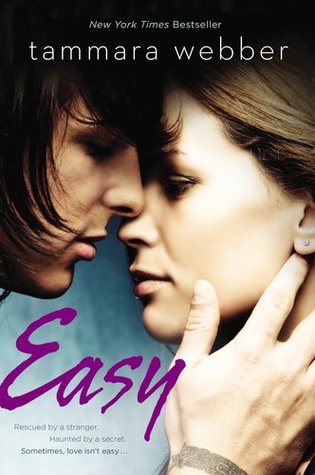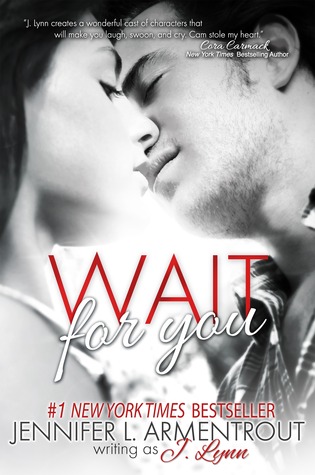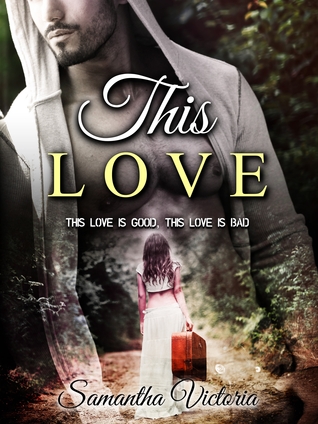 Step 3: The Side Characters
Spice up your story with some awesome side characters you'll love.

Option 1: The gay best friend

Use this character to provide some much needed comedic relief
That's it

Option 2: The Best Friend

Is usually there to tell the heroine how hot the bad boy love interest is (because she can't seem to see that herself)
She has to be the promiscuous one that tells the heroine to go out and party and enjoy life
But that's it because female friendship isn't important.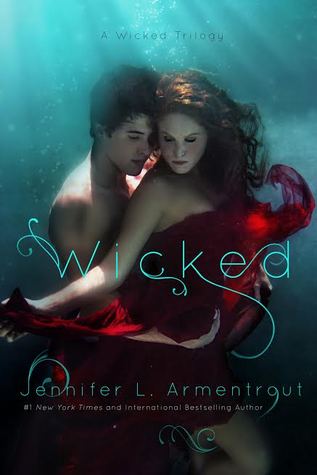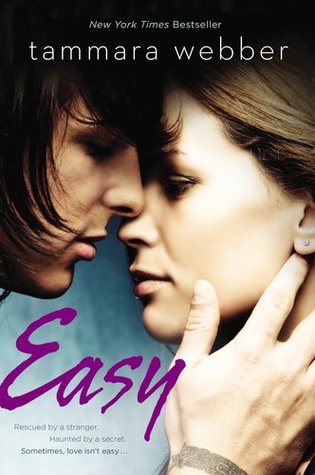 Step 4: Plot and Setting
The basic plot: Omigosh they can't be together for some unknown reason! Tragic! He doesn't do relationships. She's too much of a good girl for such a damaged person. Oh, the tears!
Characters should be attending college although this college is for some reason unlike any other college in real life because they have essentially no homework and the main character can just decide she wants to be an architect by the end of the book because I don't know! Just because you have to provide the most unrealistic college experience possible!
Also, try to be as melodramatic as possible!
Oh and don't forget to add some suspense into your story, use rape as a plot device because it adds so much tension and depth to your story. It also tells the reader your bad boy is a sweet hero! Yay!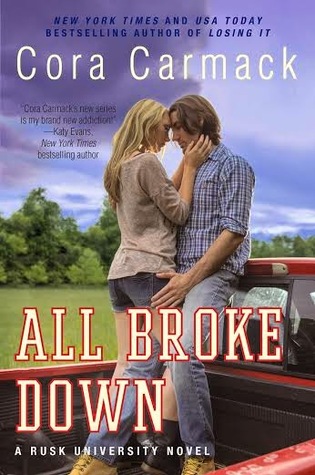 Step 5: Sex
Include a sex scene or two!

The hero must always be dominating and possessive in bed because that's just the way things are.
Must be the best sex said heroine has ever had in her life.

Readers will also not be opposed to really cheesy writing here.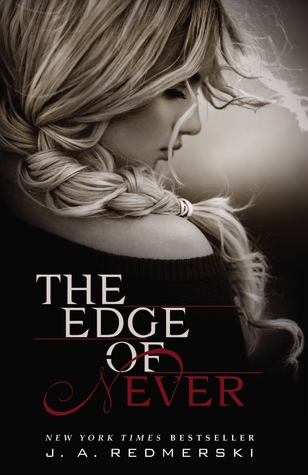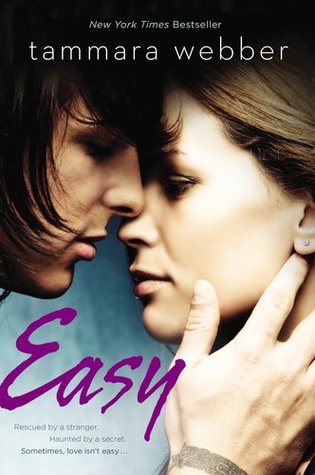 Things to remember
Be sure to include slut-shaming because this will tell readers how perfect the virgin heroine is and also tell readers that the hero will always choose the right person in the end. Sexuality is the most important aspect to a woman and so sluts shouldn't get happy endings.
Also you're not allowed to deter from this outline on how to write a NA book because this is the tried and true method that guarantees you'll be on the New York Times Bestselling list.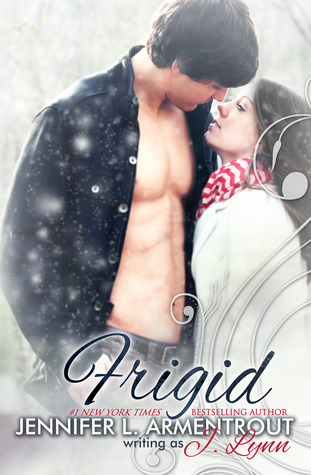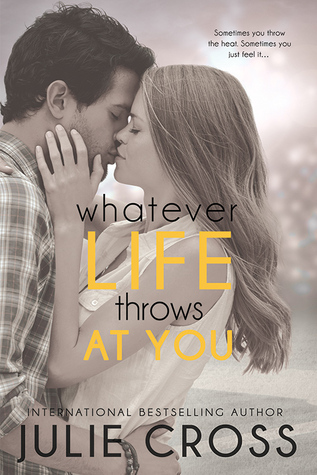 After you're finished with the book, you're ready to publish! Well, don't, throw it away and start over again because I'm not interested in just a husk of story steeped with unhealthy romanticized relationships, contrived drama, and most of all, misogyny. I wrote this mainly because I'm tired of seeing the same rehashed plots and characters in different forms in this category. To me, New Adult is suppose to embody the college experience when people can't relate to the the high school aged characters of YA and for the most part, it's been disappointing me.
*This post was 100% sarcastic..if you didn't know.. except for the last paragraph.
Disclaimer: I've read most of the books pictured above but not all of them!
Disclaimer #2: There's nothing wrong with being a virgin or not drinking or not going to parties. It is wrong that people who do these things are put on a pedestal and the rest of the people do do these things are seen as bad.
Some New Adult I have enjoyed:
Fangirl by Rainbow Rowell
Attachments by Rainbow Rowell
Unteachable by Leah Raeder
Faking It by Cora Carmack
Some New Adult on my TBR
Amour Amour by Krista Ritchie and Becca Ritchie (It takes place in a circus!)
Virgin by Radhika Sanghani
The Sea of Tranquility by Katja Millay
I hope you enjoyed and I would love to hear about any New Adult suggestions that you have!