My favorite used bookstore by far is Piccolo's Bookstore (aka the one dollar bookstore) where you guessed it, every single book is $1.00. It's amazing guys. There's a decent collection of YA and children's books with a splattering of manga and a shelf of graphic novels and comics. The adult collection is more expansive including everything from nonfiction to biographies to self-
help to regular fiction. I'm not kidding you when I say I bought some hardcover novels that are usually $20 that are now $1 including the Da Vinci Code with full-color photos. I highly suggest this place but it exists only in Socal :(, here's the link to all the locations. But with any used bookstore, it can be hard to find exactly what you want so I thought I'd give a few tips to navigating these types of bookstores.
Tips for making the most out of a used bookstore
Look for popular authors that have been popular for a while now and have written multiple books

Examples: Stephen King, Nicholas Sparks, Stephanie Meyer, Sophie Kinsella, Chuck Palanuik, James Patterson

Look for fantasy books that usually come in mass market paperback

A lot of urban fantasy series (Kate Daniels, Charlaine Harris)

Go in with an open mind 
Buy the hardcovers

Most of the hardcovers I've found have been in perfect or near-perfect condition

Make a list by genre

Most used bookstores don't really have a rhyme or reason to their order but some of the ones I've been to have ordered them by genre.

Store credit!

Some used bookstores offer store credit for books you donate so keep an eye out for that

Used Bookstore suggestions: Any thrift store (Goodwill), Piccolo Books, Bookman
Book Haul: 
Hardcover (all in near perfect condition):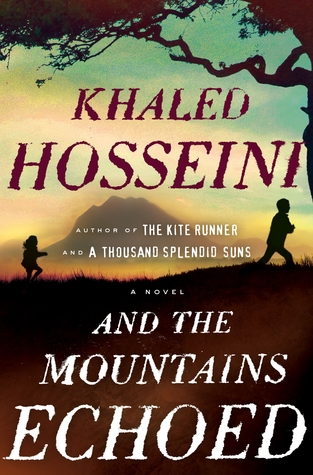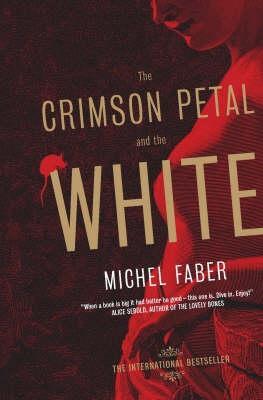 Paperback (In very good condition):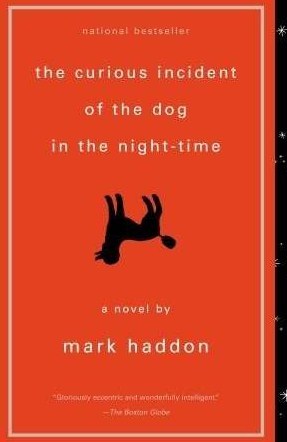 It obviously depends on the day you go; I probably would have gotten more YA if their selection was better that day. And last time I went I got more YA than adult so there's that. Let me know what your favorite used bookstores are and how you navigate them!