The world of graphic novels is awesome. You can read them in one sitting or read them when you need a break from your heavier dystopian or long ass classic but you need a sense of accomplishment from finishing a book. Maybe you love art combined with storytelling.
System: You can buy graphic novels the same way you buy single issue comics, that is to say whenever they're released. Or you can buy what you all the trade paperback which is essentially a bind up of several single issues in one book.
If you would like to enter into the world of graphic novels, click play..i mean keep on reading..if not don't read this and sit in the corner by yourself because that was uncalled for
Instructions for beginners:
Start off with something you know. Read the graphic novel adaptation of a series you've already read. Some examples include The Infernal Devices, Vampire Academy, Legend.
Flip through it at the beginning and see if you like the art style. If you don't like it, come back to it but chances are you might not enjoy it as much.
Level 1: The Beginning aka for the beginners
In Which I try to pick graphic novels meant for a younger audience. The simpler story line makes the graphic novel easy to follow and is a great start for graphic novel beginners.
Cleopatra in Space– Reminds me a lot of an animated Disney channel cartoon. The story is just so much fun. The art is crisp and clean so it's super easy to follow.
Zita the Spacegirl-Has some adorable animal sidekicks and an old-fashioned good vs. evil storyline.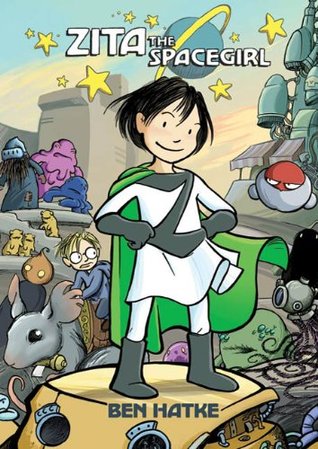 Bonus Level: Amulet series– Also has some adorable animal sidekicks and a really epic storyline and just brings out the adventurous spirit in you. It also some of the most gorgeous artwork in a graphic novel series I've seen. You can't move onto the other levels without reading this one. Jk you can, but I highly recommend.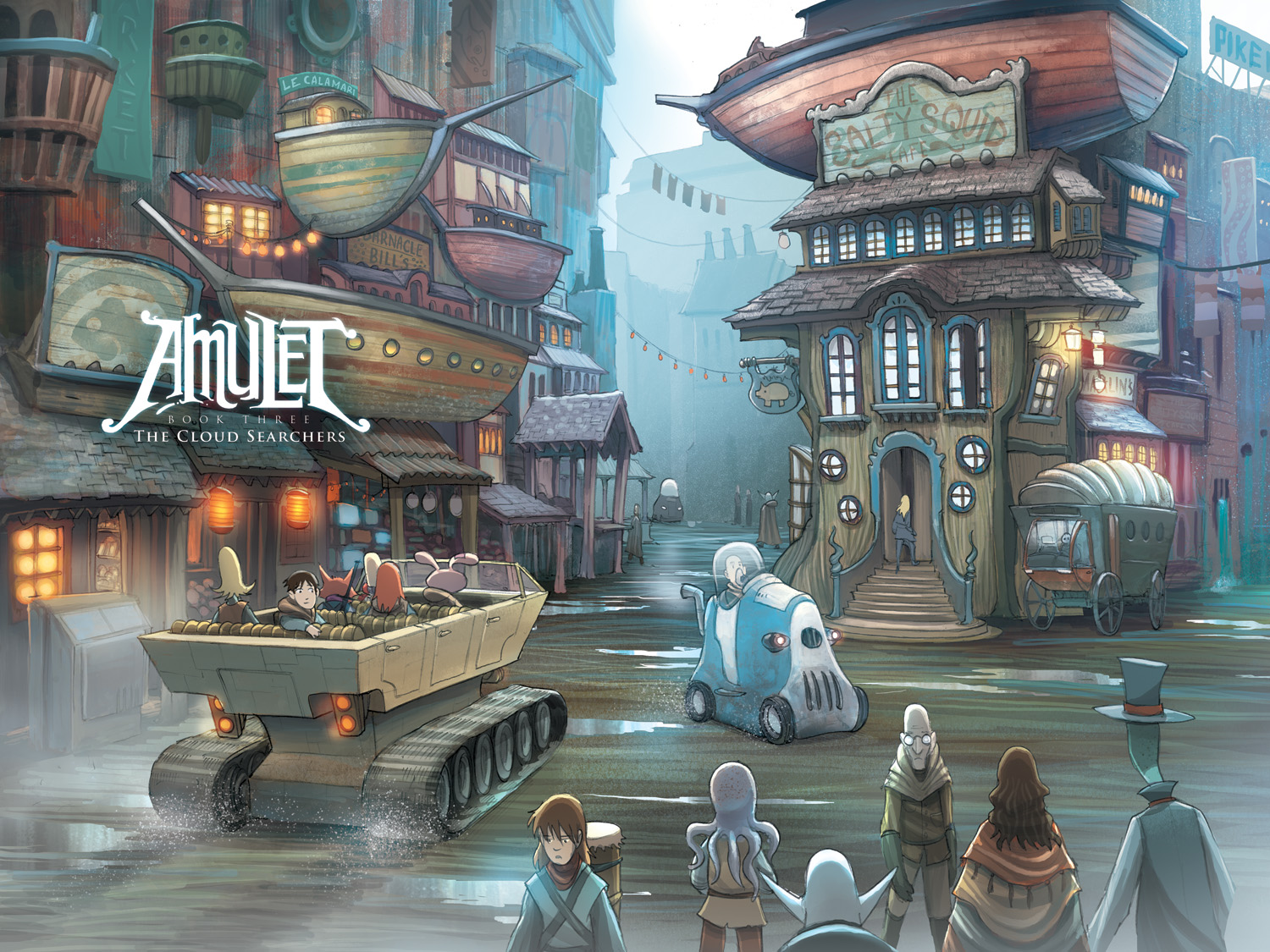 ---
Level 2: The Important Issues
American Born Chinese- This graphic novel has a lot to say about being an Asian immigrant in America without being too preachy or even heavy. It has a lot of humor and heart to it.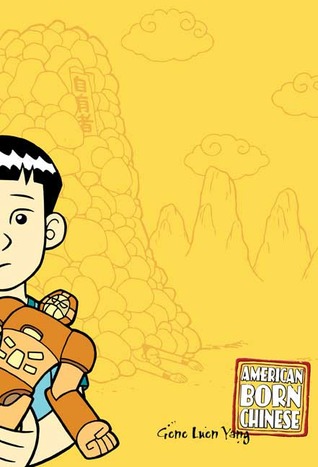 ---
Level 3: Graphic Memoirs
Maus  I & II– Maus is a memoir about Spiegelman's experience in the concentration camps during WWII. It flashes back and forth between the past and present and the most interesting about it is that it's drawn in an anamorphic way. The Nazis are cats and the Jews are mice. I've read a lot of WWII literature and this still manages to be thought-provoking because it delves into the mental consequences of having lived through such a horrific event but still trying to live a normal life after that.
Persepolis– About a young girl coming of age during the Islamic Reolution. I loved reading from the perspective of a young girl and her views on the world at such a period of turmoil.
Stitches by David Smalls- This one is about a mute boy and his relationship with his tumultuous relationship with his parents.    Completely heartbreaking but it's one of those books that cheesy as it sounds makes you feel    like you can survive anything.
---
Level 4: The Weird..and the Explicit (Please don't let this deter you from picking these up because their stories are so, so amazing.)
Chew– It's about a detective who is a cibopath which means he gets psychic impressions from the things he eats. Anything he eats. Expect lots of cannibalism. Also expect laud out loud m
oments and super fun plotline.
Rat Queens– Forgive me for using the "X meets Y" formula but this really is like Lord of the Rings meets Bridesmaids. The funny and endearing characters really make this story worth rooting for.
Saga– It is essentially about two planets that are at war with each other. Well, two members of the opposing sides fall in love and have a child and are now on the run.
Sex Criminals– Whenever a couple has sex, they stop time. What do
they do with this ability? Read it and find out! I sound like an infomercial but seriously it's good.
BOSS LEVEL: The Adventures of TIntin
I'm not putting this last because it's difficult to read, it's just one of, if not my favorite graphic novel series of all time. I love the artwork, the characters, just the adventure and mystery are so well-crafted and fun.
What are your favorite graphic novels?