Ugh, it is like a desert right now. Why is it so hot??
Either way, I think I need to start doing weekly wrap ups for August because these wrap ups are getting out of hand. Here are all the graphic novels and short stories/novellas I read this month!
Graphic Novels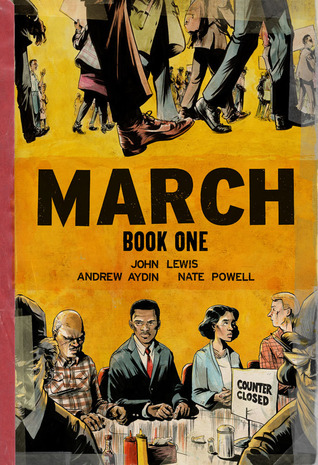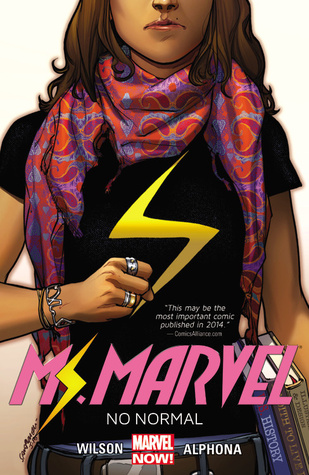 March Book 1– I have a review here.
Nailbiter Vol. 1– Warning: This book is gory and bloody. Eerie and action-packed plot. Kind of meh on the character department.
Blue is the Warmest Color– I feel like the drama in this story was too sensationalized but other than that, I thought it was subtly beautiful and heartbreaking.
Ms. Marvel Vol. 1– Taken from my Goodreads:
-Too much "not like other girls" vibe which is annoying
-has a very middle-school/younger high school vibe to it(can be a good or bad thing depending on the reader)
-said vibe comes from oversimplification of the moral messages of the novel
-said moral messages can be a bit preachy at times
-I love the representation of geeky girls because you don't get to see that a lot in fiction 🙂
Ms. Marvel Vol. 2– I really liked this one more than the first volume! A lot of my questions about how she got her powers were answered in this one. I also thought the bad guy actually served more of a purpose in this novel being Kamala's foil. Her parents also got a tiny bit more character development which I appreciate. The action and plot developments also picked up really well.
Short Stories/Novellas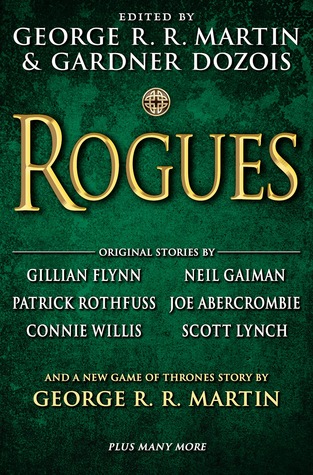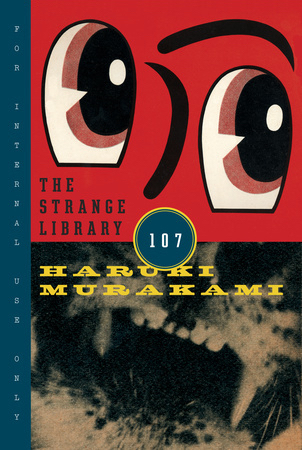 A Year and a Day in Old Theradane (from the Rogues anthology edited by George RR Martin and Gardner Dozois)– SCOTT. LYNCH. IS. LIFE. I will read anything and everything he writes. I will read his rough drafts, his fucking grocery lists for all I care.
The Strange Library– I've been meaning to read Haruki Murakami for so long now and this novella was so strange but so intriguing and well written. I can't wait to read his novels.
Ember by Bettie Sharpe– An erotica retelling of Cinderella. lol. I did really like the subversions of the original fairy tale and I did really like the magical aspects of the novella. Unfortunately, it suffers from not so well written instalove. I liked the relationship between Ember and her sisters.
How to Date a Brown Girl– I love, love Junot Diaz's writing. So much that I immediately picked up his novel from the library the day after I read this short story.
We Should All be Feminists– No, I still have not read Americanah but I really, really need to. This isn't a short story; it's a transcript and modified version of a TED talk that Adichie did some time ago. If you want an introduction to feminism and why we need it, please, please watch her TED talk. It's beautiful and informative in a way that encompasses the human experience.
Phew, I am planning on doing a graphic novel recommendation post this week so I can go into depth with more of these. Hope everyone is doing well on the booktubeathon and happy rest of the week!