I've seen this tag around and I wasn't tagged by anyone but I thought it was super fun so why not? I tried to include characters (and when I say characters I mean like random characters not just the main ones; you'll see what I mean) from the popular YA series but I also included some random people like Darcy and Elizabeth from Pride and Prejudice and Batman and Black Widow and one author (Cassandra Clare) because why not lol.
Round 1
Jace Wayland from The Mortal Instruments and Peter Kavinsky from To All the Boys I've Loved Before  
Lol…I think they'd be good rivals because I feel like they're both kind of competitive and arrogant. In a relationship, no, because I hate Jace and love Peter so..Platonically, maybe, I can see it. But overall, RIP IT.
Round 2
Professor Trelawney from HP and Simon Lewis from TMI
NEW OTP. Trelewis? Silawney? Not. But it's funny because I think Simon would play along with whatever Trelawney is saying even if she doesn't make sense. Trelawney would probably try to decipher Simon's future and see the Grim or something lol. RIP IT
Round 3
Draco Malfoy from HP and Queen Levana from The Lunar Chronicles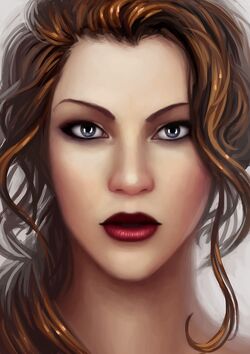 Um…I would like to see them over tea bonding and complaining about the good guys. Also, they're vain and conceited. Oh, they also both do magic of a sorts. I can't tell if that makes them bff's or archenemies but for now..SHIP IT.
Round 4
Tessa Gray from The Infernal Devices and Effie Trinket from The Hunger Games
Why am I getting all these weird age difference couples? Effie is a little too flamboyant for Tessa but I kinda ship them as opposites attract platonic friends. I feel like Effie would take Tessa out shopping or something..SHIP IT
Round 5
Batman from DC comics and Elizabeth from Pride and Prejudice
What the actual fuck?? I'd like to see this in a time travel romance fanfiction or something lol. I don't know which one I'd rather see more though. Batman going into 19th century England or Elizabeth going to 21st century Gotham. I feel like both would do well in the respective eras actually. Elizabeth is really resourceful and witty and smart (besides isn't something of a modern woman anyways) and Batman is so restrained and mysterious anyways. Except I don't know what'd he do without his Batmobile..I kind of like the idea of them together besides both of them are kind of self-righteous and proud. SHIP IT.
Round 6
Clary Fray from TMI and Augustus Waters from The Fault in Our Stars
To be honest, I feel like Augustus is a little too pretentious for Clary. She's like the think later, do now type of person and Augustus is super reflective. I'm trying to think of it in an opposites attract type of thing and I can kind of see it? But at the same time, I don't think they would challenge each other. So RIP IT.
Round 7 
Dobby  from HP and Will Herondale from The Infernal Devices
Awwwww, that's kind of cute actually. I think Will would be kind of annoyed with him at first but then grow to like Dobby? That's adorable. SHIP IT.
Round 8 
Lucien from A Court of Thorns and Roses and Four from Divergent
Guys, I think this is my new BroTP. Four would probably always be trying to get Lucien out of trouble and Lucien would try and get Four to lighten up. SHIP IT.
Round 9
Umbridge from HP and Cassandra Clare (author of TMI)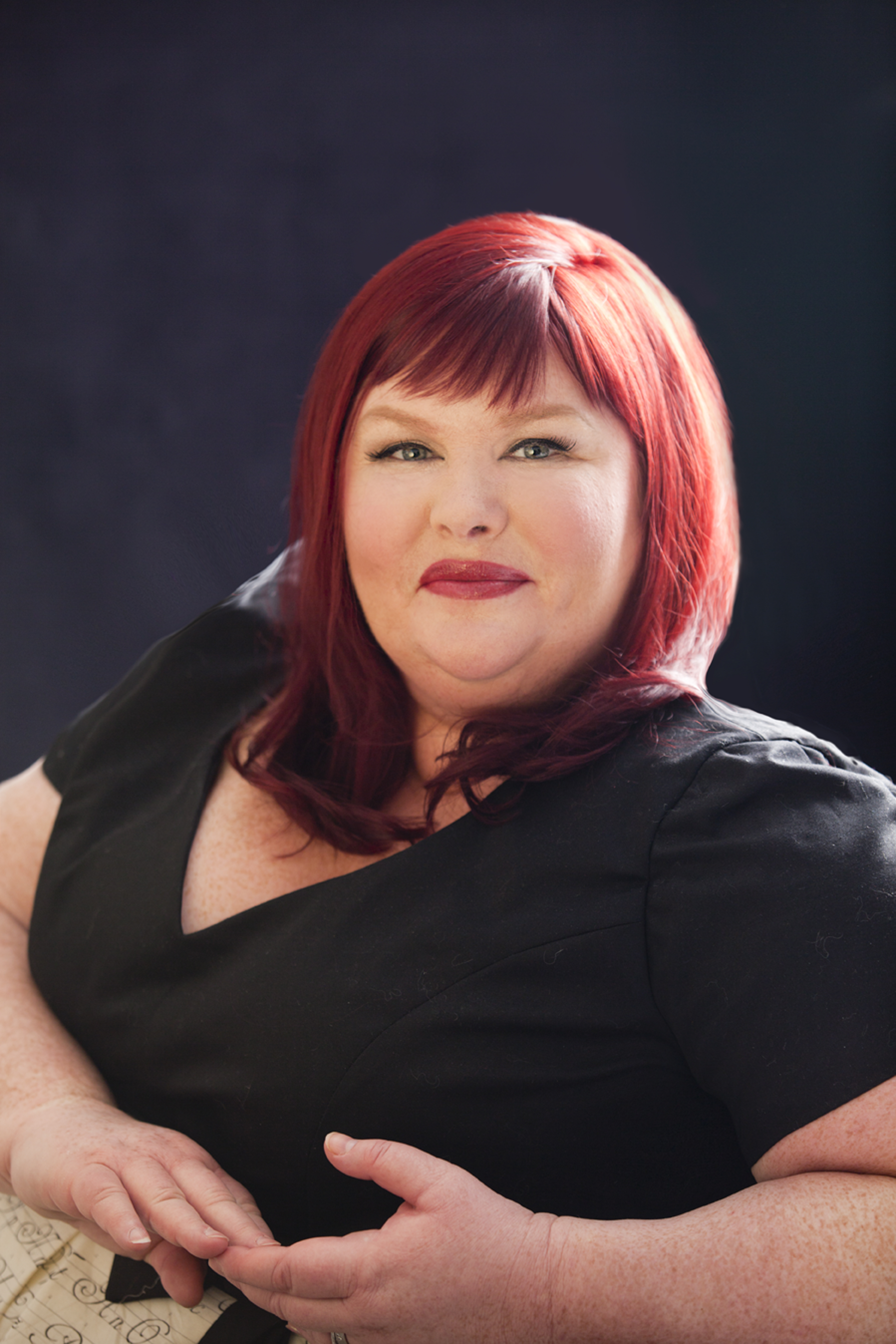 I don't even know what to think of this. But no one deserves to be with Umbridge so RIP IT though I have a feeling Umbridge would like it whenever Clare kills off a character lol.
Well this was enlightening and fun; feel free to do this tag if you want. I'd love to hear your answers!