My summer officially started this month which is probably the reason why I got to read so much. I read a lot of wonderful books this month and I can't wait to share with you. If you have any questions or want a review on any of these books, don't hesitate to ask! However, there will be a review and discussion of The Wrath and the Dawn coming up this week, which I'm super excited for because that book was awesome.
Books: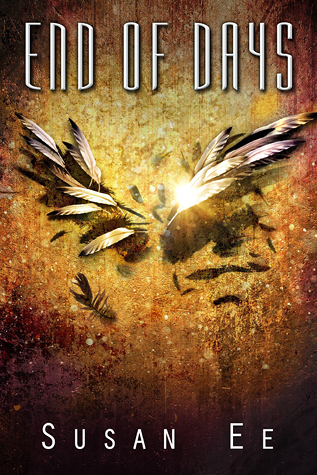 (3/5)                                   (3/5)                                  (3.5/5)                                  (4/5)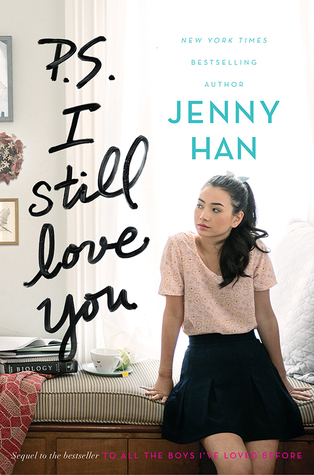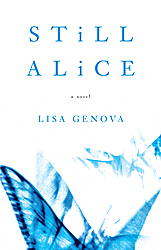 (4.5/5)                                (4/5)                              (3.5/5)                              (3.5/5)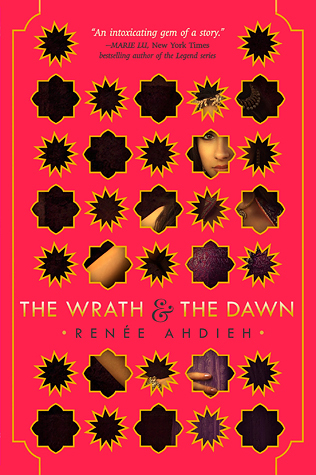 (4/5)                                     (4/5)
Short Stories and Novellas: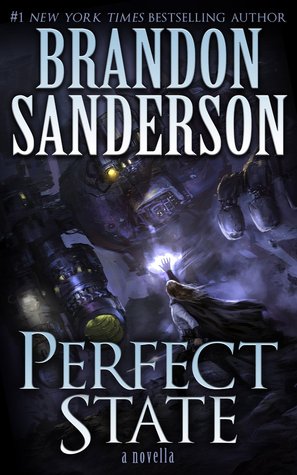 (4/5)                                        (4/5)*                                     (3.5/5)
*I only read one story published in this magazine. It's called The Fisher Queen by Alyssa Wong. It's offered for free online with permission from the author if you want to read it (which I highly recommend you do, it's a dark and twisted take on mermaids) 🙂
Graphic Novels and Comics: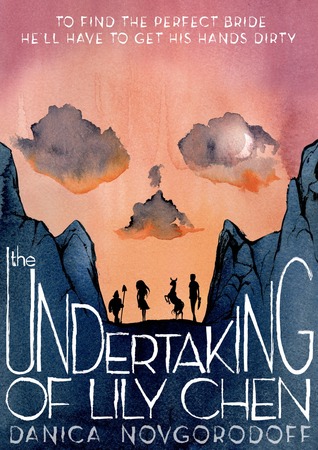 (3.5/5)                                  (4/5)                                     (3.5/5)                                 (4/5)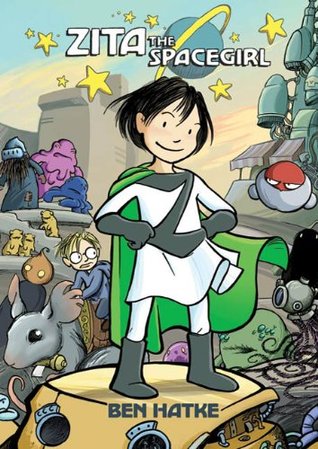 (4/5)                                       (4/5)                                  (4/5)                                      (4.5/5)
DNF (Did Not Finish)
-For most of these books, I did read at least 30 percent before I decided I did not want to continue with it. The reason as to why I didn't finish them was probably a mixture of something I found too problematic with it mixed with the fact that I was probably bored with it.