Yeah I'm already looking ahead to 2016 lol..There's obviously more than these three but these have been the ones that have recently come under my radar or their covers have been recently revealed.
The Great Hunt by Wendy Higgins
Synopsis (Goodreads)
I'm so excited for this book, it seems like a great crossover between two Grimm brothers' fairytales The Singing Bone and Beauty and the Beast. A combination of epic fantasy and romance is one of my favorite concepts to read. I haven't read her Sweet Evil trilogy and not sure if I ever will because the covers are hideous and paranormal romance is my least favorite subgenre but we'll see..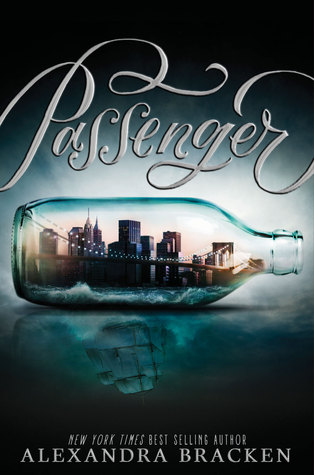 Isn't this cover absolutely gorgeous?? Even if I hadn't known anything about the summary or the author, I'd still pick up this book in a flash. I haven't really read many time travel books but I'm sure Alexandra Bracken will impress me with her knowledge of history and her ability to create such endearing characters. You can read the first three chapters here.
What 2016 releases are you excited for?