Only two more weeks until summer! Though summer is more about the fact that my finals are over and less about being excited for summer because this is the summer of reevaluating my goals..fun. But either way, summer is always the time I have a lot of time to read and I'm always excited about that.
Books I Read: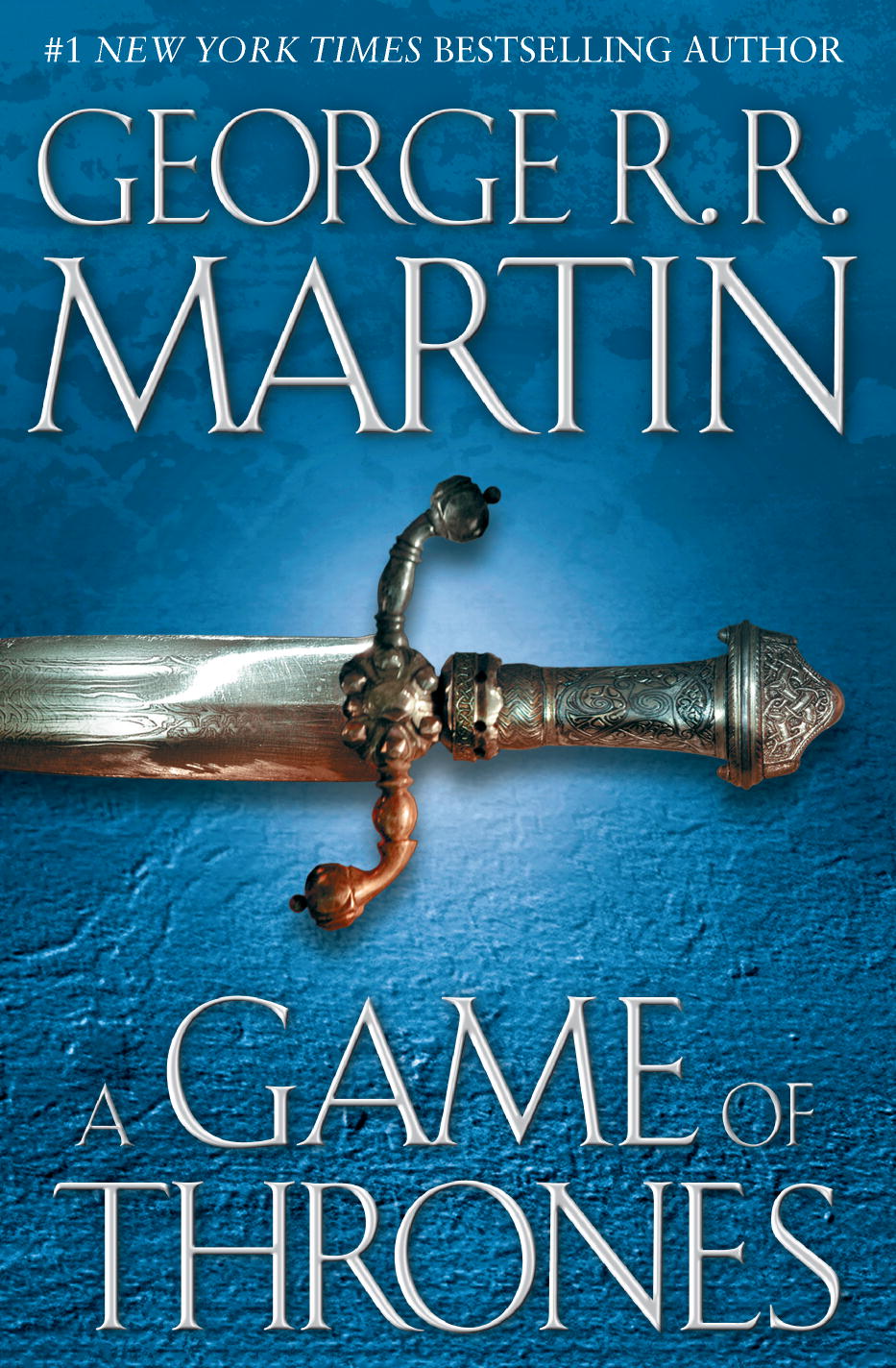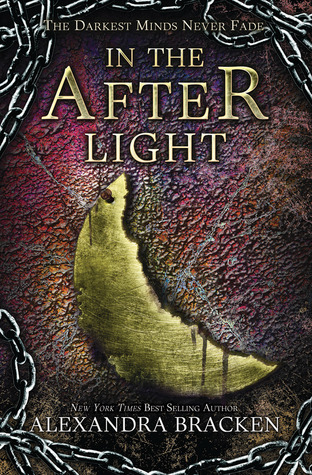 (2.5/5)                      (3.8/5)                          (3.5/5)                        (3.7/5)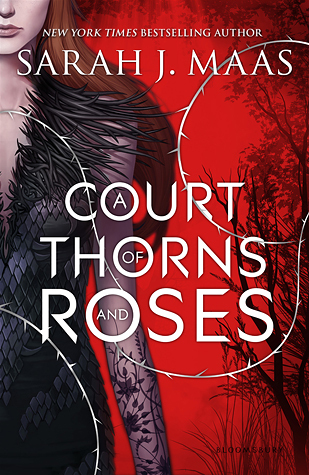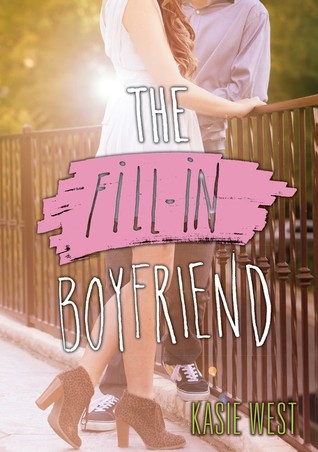 (3.9/5)                        (2/5)                         (3.5/5)                        (3.5/5)
Short Stories/Novellas: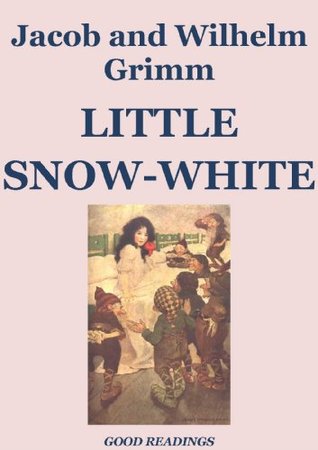 (3.5/5)                        (3.5/5)                       (3/5)                        (3.8/5)
The Singing Bone by Grimm brothers (3/5)
I didn't know how to rate fairy tales because they are so timeless so I just rated it on how much I enjoyed it.
Comics:
1. Fantastic Four Vol. 1 Issue 1 (May 2000) by Karl Kesel (3.5/5)
2. The Amazing Spiderman Issue 1 (July 1991) by David Michelinie (4/5)
I didn't realize I actually read that much so I'm going to separate my May Wrap Up and Favorites in another post.